Partners in Patient Advocacy
Christopher Reeve didn't take NO for an answer!
Restorative Therapies was established in 2004 as a partnership between researchers, engineers, and patient advocates to develop and promote Advanced Rehabilitation Technologies.  An original founder of Restorative Therapies, Dr. John W. McDonald, MD, Ph.D. of Johns Hopkins University, began working with the late Christopher Reeves in 1999 after he sustained a C2 spinal cord injury utilizing an activity based restorative therapy approach with intensive use of FES.  As a result, Christopher Reeve experienced improvements in both function and health beyond what he had achieved with years of traditional therapy.  
We're so excited to be partnering with The Reeve Foundation with our RT300 Leg | Core Giveaway!
The RT300 Leg | Core features a height and tilt adjustable platform that facilitates the correct ergonomic setup, allowing the system to be customized as seating needs change.
In 1995, when Christopher Reeve was injured, the APA was one of the first places that he and Dana turned to. As Christopher said, "I have always been a crusader for causes I believe in. This time, the cause found me." By 1999, the APA and Christopher's foundation came together as the Christopher Reeve Foundation, which added Dana's name to its moniker after her untimely death in March 2006.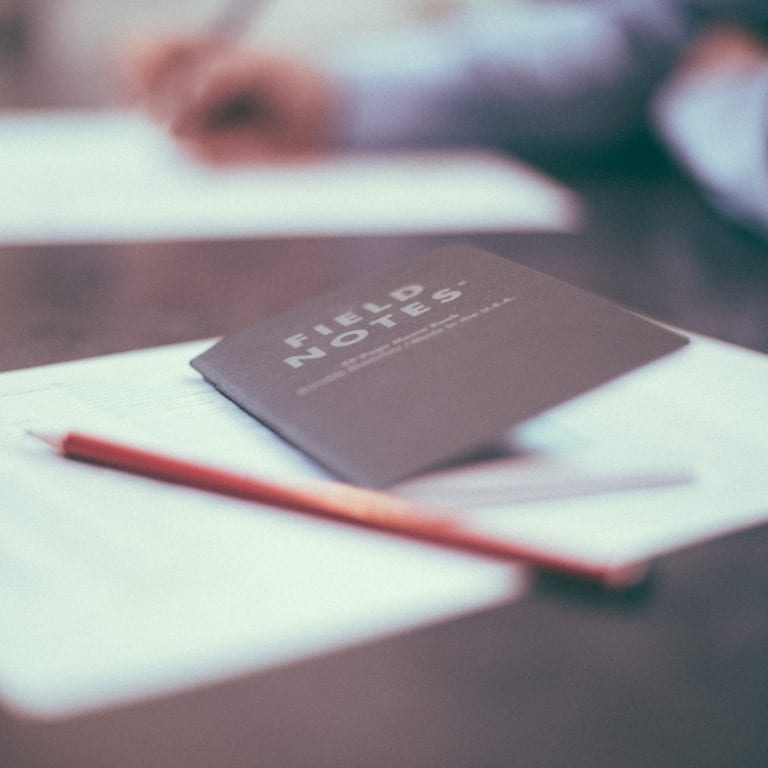 By uniting the brightest minds in the field, The Reeve Foundation is developing and delivering real world treatments that will move us closer to cures for spinal cord injury.
Their approach to research is to pursue every opportunity to enhance the health and quality of life of individuals living with paralysis, by translating scientific breakthroughs into vital new therapies.
Learn more about The Reeve Foundation's research initiatives here.